Expediting Your
Program Business Needs
Fax Agency is a business intermediary located in Rochester, Michigan. We act as a business-to-business (B2B) liaison between commercial program producers, automotive and financial service entities, and insurance providers.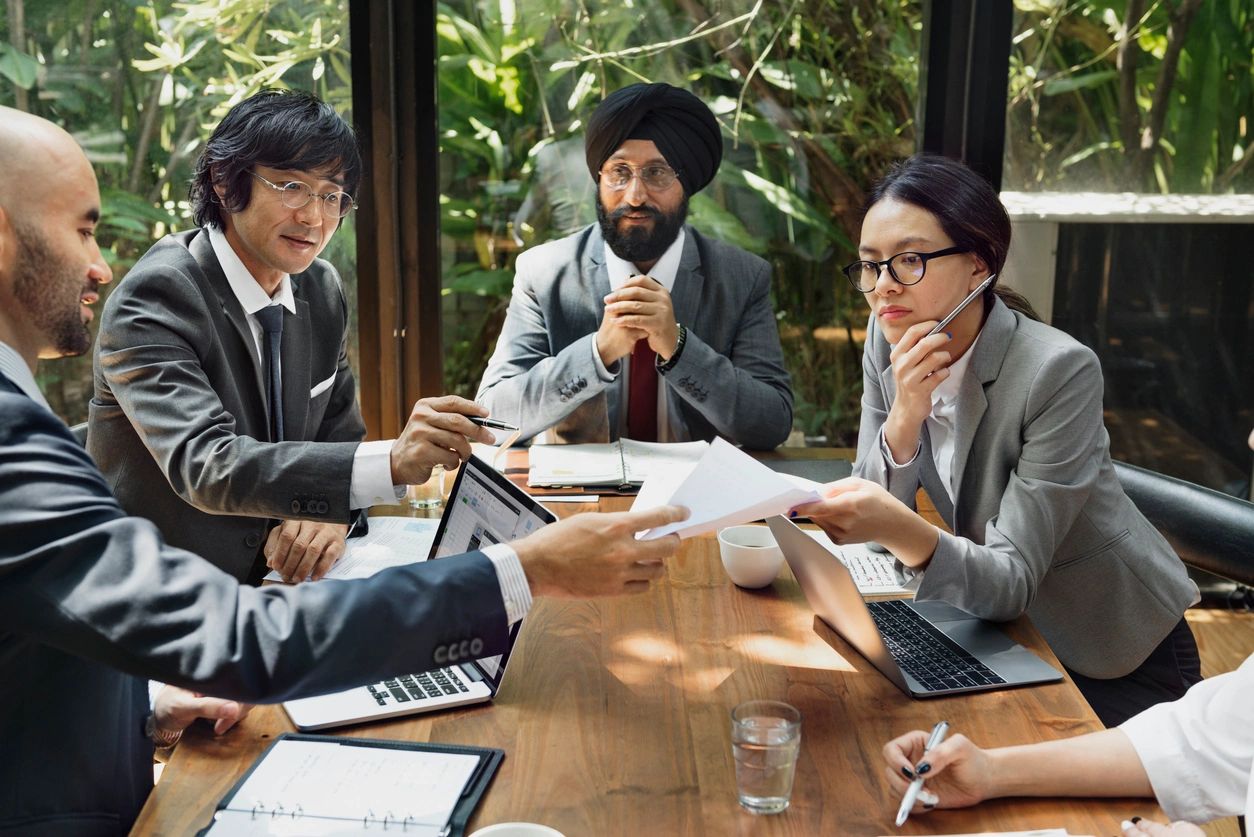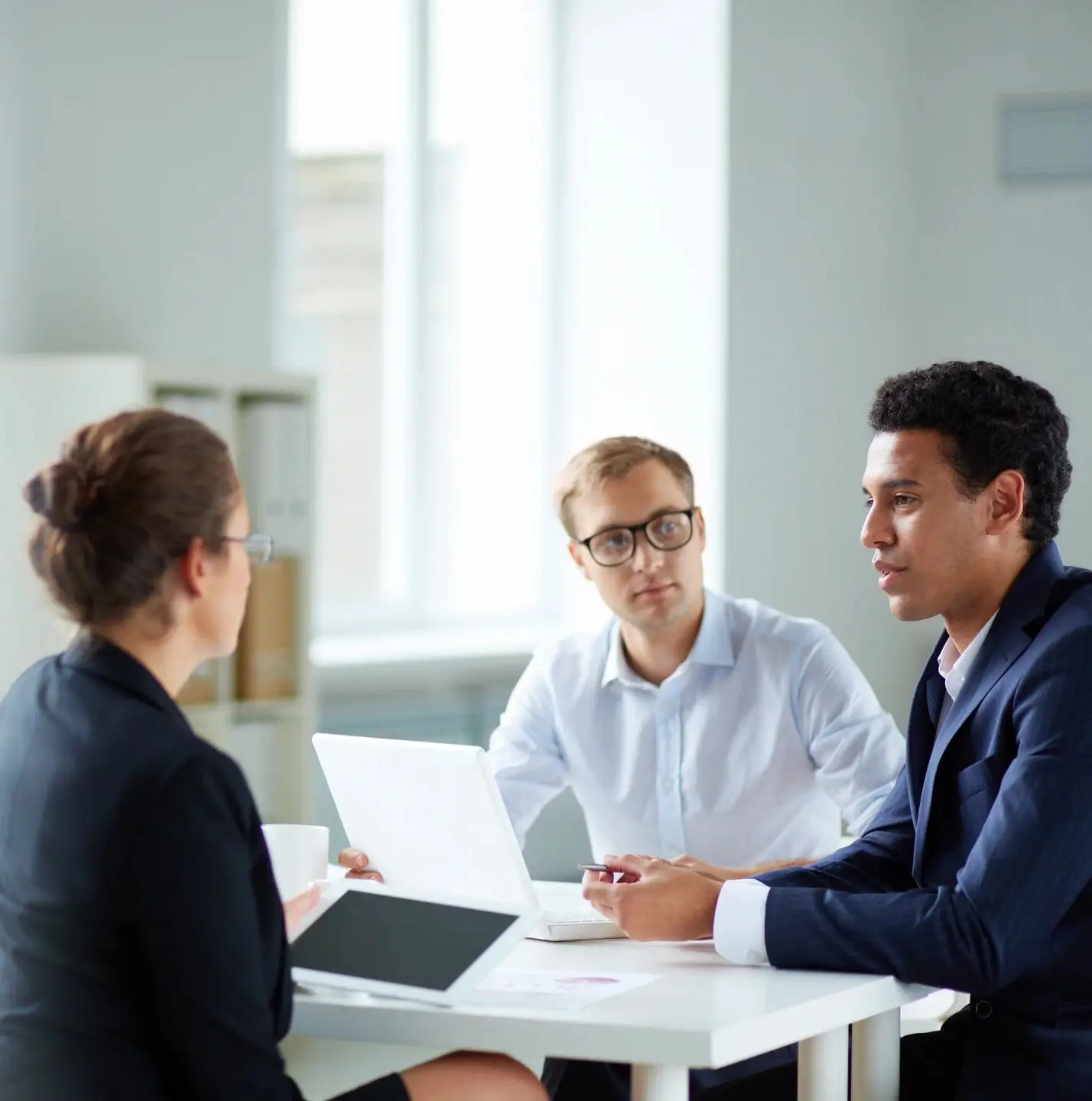 We exist to help your organization realize its full potential. By utilizing our unique industry experience and key business relationships, we can identify opportunities and work with you to finalize projects that will maximize your growth and profitability.
With more than 25 years of industry experience, we have created a network of reliable manufacturers that allow us to continue providing efficient and innovative business programs to our clients.
Apart from our access to a comprehensive array of products and services, we can also offer program modifications and creative new products. We coordinate our efforts with our program partners to produce some of the best products that will benefit our clients.
Contact us for more information about our services or if you want to partner with us.